Falcon Bikes Tours is all about custom, share and private cycling tours with local riders.
Falcon's Travel Experts – CEO Founders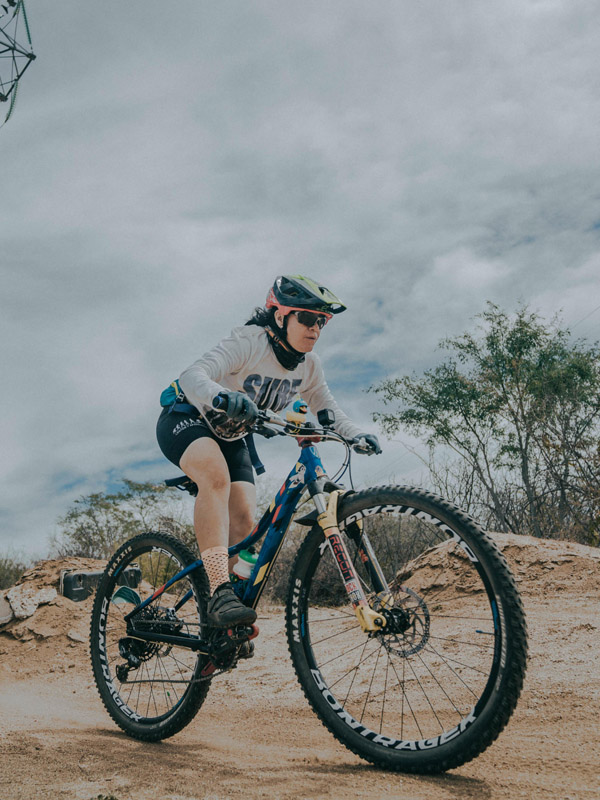 Whether you're looking to find a pro or a begginer ride, we provide the best of our trails, roads and city tours to live up to your expectations and make this a lifetime experience.
Let`s be responsible tourist!
Endangered Wildlife
There is a longing to return and a desire to protect the well-being of the community. This harsh times we are living, keeping fit and supporting local businesses is essential to our health and growth of safe rideable communities.
Get 10% Off Your First Trip
Local Trails – Local Guides – Enjoy The Baja Ride!